Driven By Excellence
AC & DC Drives with a Personal Touch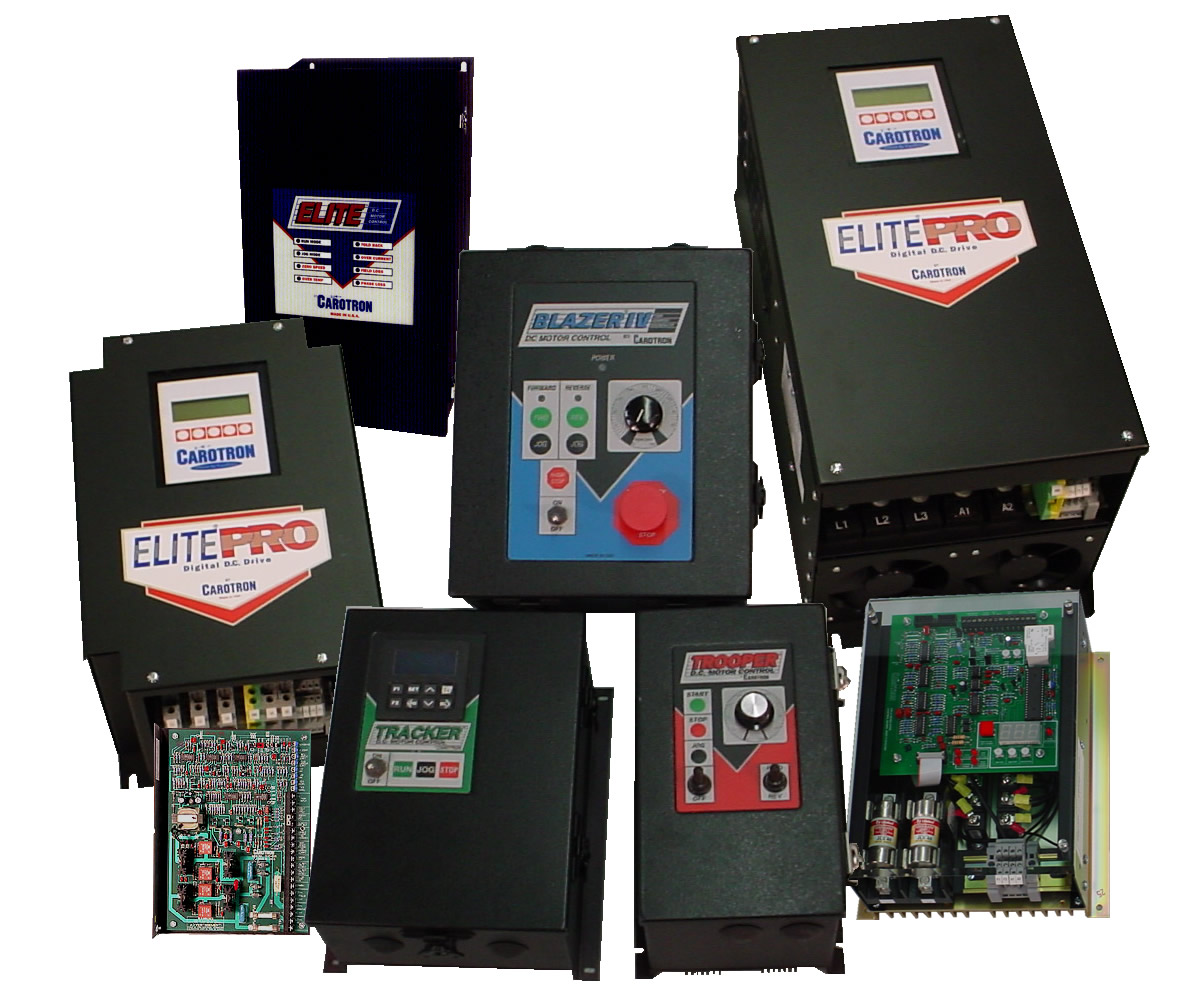 DC Drives

System Interface Components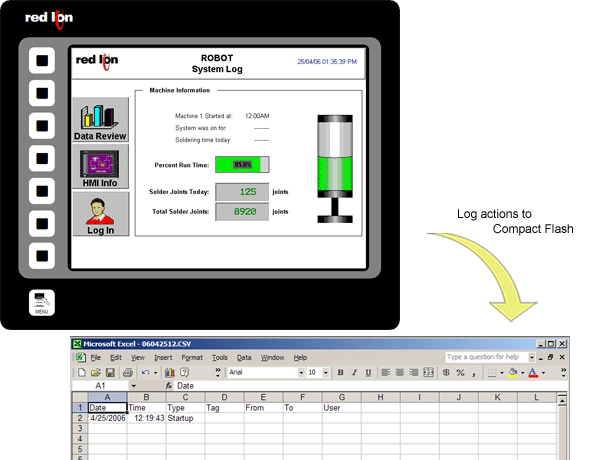 Companion Products
How we do it?
Applications assistance from experienced engineers.
Quality products to meet demanding requirements.
Customer service with a smile and a thank you!
No voice mail, always a person who cares.
Quick turnaround
Extensive electrical testing to assure that your product meets product specifications with guaranteed quality performance
…and much more!
Why we do it?
Whether you need a standard motor control product (dc drives, din-rail modules, etc.), a custom proprietary product or an engineered system, Carotron's qualified engineers are always available to help you. Our entire engineering staff is readily available to discuss your application to assure that the products you purchase will meet all your requirements.
You'll enjoy the benefit of open communication with top engineers to determine your specific motor control needs. Whether you need an AC or DC motor drive, a generator for your home or business, or other products, we're here to help from start to finish. At Carotron, we are "Driven by Excellence" just like our motto states.
Why choose Carotron?
Outstanding support
Best products for sale
Fast delivery
1 year warranty
and much more...
---
With more than 31 years experience, Carotron, strives for excellence in every product and engineered system we design and build. We remain competitive in today's motor control and motor drives marketplace so you can enjoy the very best service with high quality products built to last. We look forward to building a long-lasting partnership with you while helping you reach your goals.
Para información adicional en Español, favor contactar: Esteban Poltorak
---
(305) 835-9802
esteban@graphoservice.com