Red Lion HMI G3 Series
Models G303; G306; G308; G310; G315
General Description• Standard Features • Downloads • Applications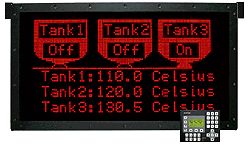 ---
General Description
Is your company in need of a reliable HMI (Human Machine Interface) for the workplace?  The G3 Series by Red Lion provides complete HMI functionality for PLCs, motor drives and other devices developed for communications.  All G3 models come with standard Ethernet for enabling networking capabilities on any serial devices that are connected to the panel.  There's also the G3 Kadet Series of operator panels if you need an HMI for less demanding applications.
G3 Models:
>  G303
>  G306
>  G308
>  G310
>  G315
>  G3 Kadet Series Information
Red Lion controls and products are of high quality, with added value to meet the needs of industrial and other workplaces today. Red Lion products are available for a variety of control and monitoring applications.  Carotron is a distributor for Red Lion, and we are always available to answer your questions about Red Lion and other available products.  Call Carotron today to discuss your needs!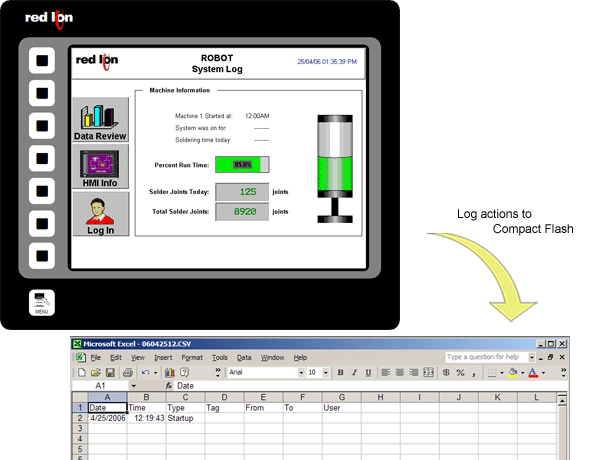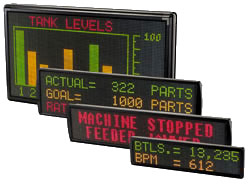 VIEW DATA SHEETS AND MANUALS
View Brochure

For more information about Red Lion Displays
call 1-888-286-8614 or e-mail us today!
---
General Description• Standard Features • Downloads • Applications
Back to HMI, Panel Meters, Temperature Controllers • Back to Product Line
Red Lion Controls, HMI – G3 Series
Models G303; G306; G308; G310; G315